SIROCA CAFE BAKO PRO FEATURE
Fully Automatic Coffee Maker
Fresh grind coffee anytime, anywhere.
Thoughtful, Sophisticated, Earnest.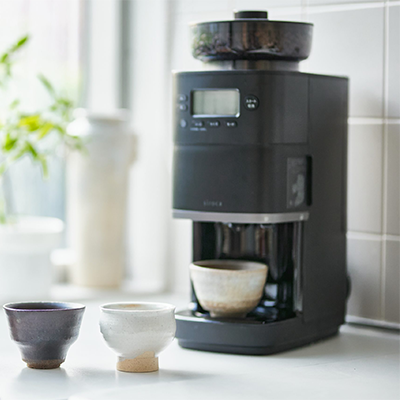 Japan No.1 Coffee Machine
Featuring in Japanese Electronic Magazine
Siroca, as one of the well-known electronic brands in Japan, has several product lines, including a coffee machine product which has been recognized for its quality as the No. 1 coffee machine in Japan
Enjoy Quality Coffee Everyday
With SIROCA
Fungsi hopper ternyata memiliki banyak manfaat. Kamu mungkin telah melihat hopper pada mesin kopi tanpa memahami secara mendalam apa pe...