THOUGHTFUL, SOPHISTICATED, EARNEST.
Is a manufacturer of household electronic equipment from Japan
that prioritizes product quality with modern designs in the hope of helping consumers live more practically.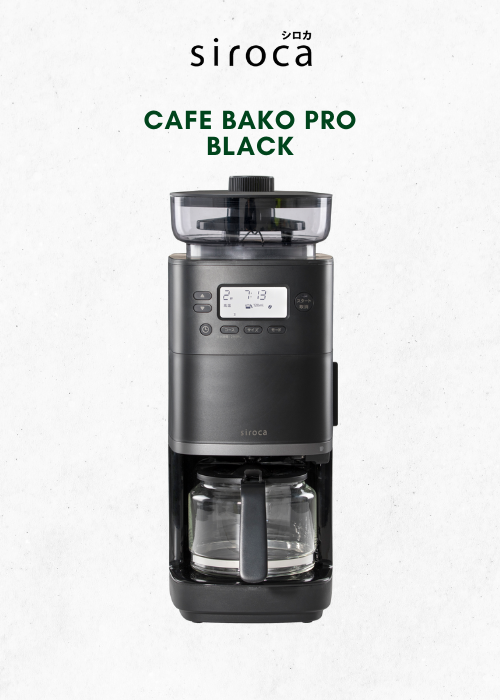 NEW SIROCA CAFÉ BAKO PRO The newest fully automatic coffee machine from Siroca Japan with drip technology. Equipped with upgraded features and more additional functions than the previous series, making the Siroca cafe Bako pro the #1 coffee machine in Japan for the home coffee machine class.